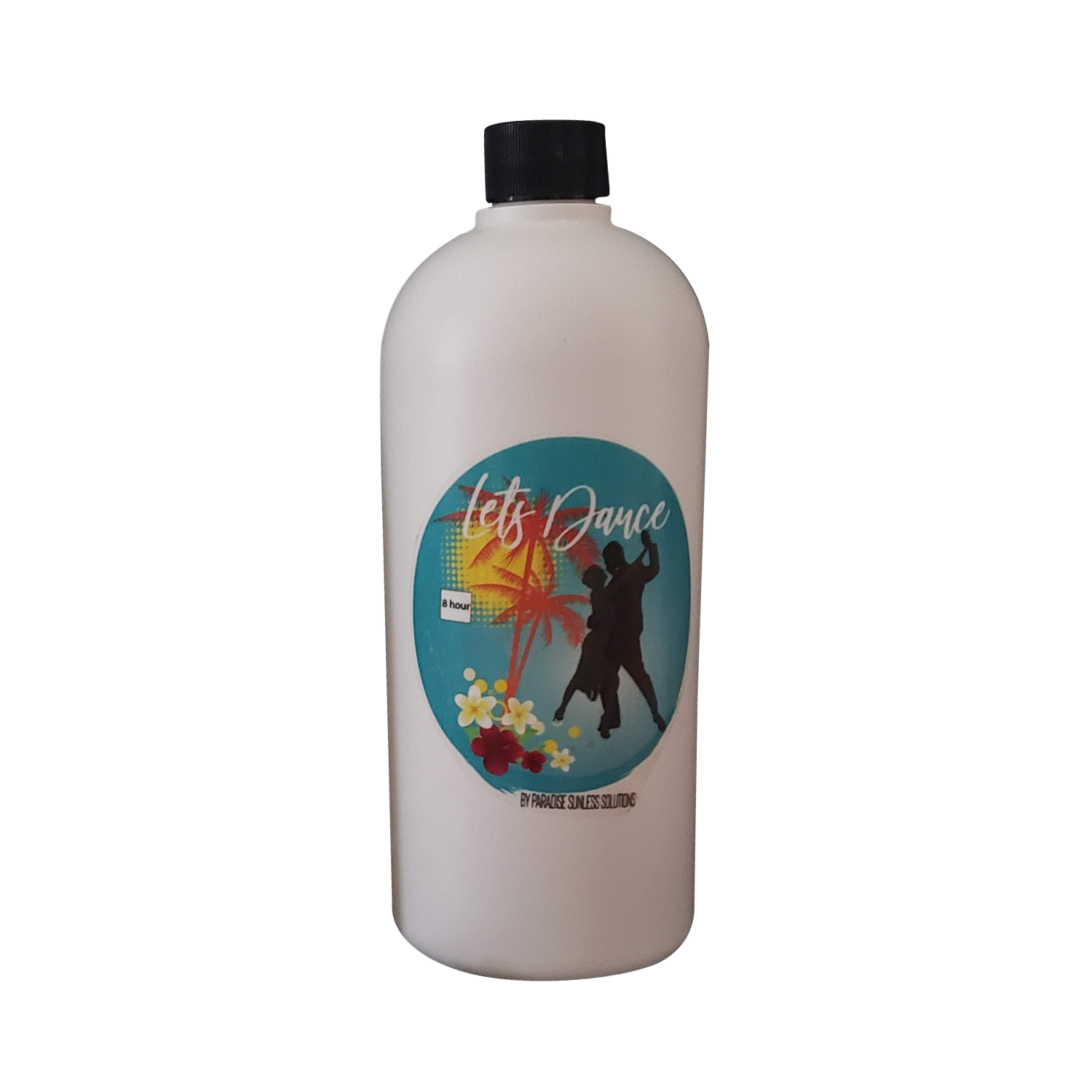 Let's Dance 32 oz
SKU 00022
Product Details
Whether it's a big stage, small stage, indoor or outdoors, Let's Dance is the solution for you! Let's Dance formula is an odorless, non-sticky, fast drying solution designed for all skin types infused with a blend of natural ingredients to deliver a well defined tan while hydrating and moisturizing your skin. Let's Dance is a 15% dha, will last between 7 to 10 days, and will fade evenly.
Let's Dance is perfect for:
Ballroom Dancers, Dance Competitions, Cheer Competitions, Pageants, or someone looking for a solution that is very dark.
Save this product for later